Assassin's Creed IV : Black Flag
Tout support

PC

PS4

Switch

ONE

WiiU

PS3

360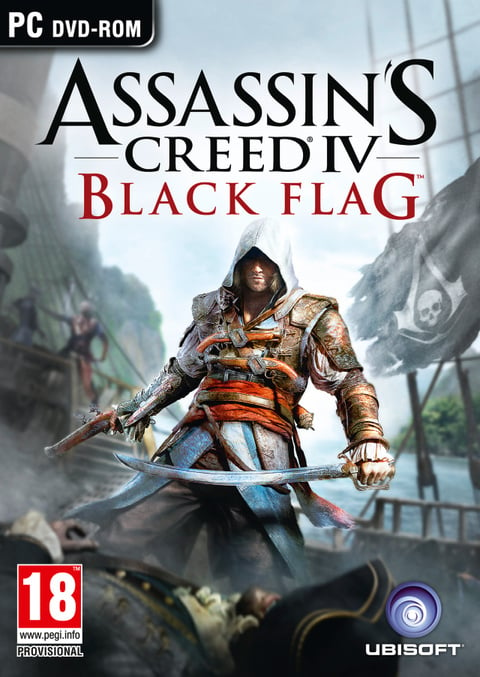 Assassin's Creed IV : Black Flag
PC
PS4
SWITCH
ONE
WIIU
PS3
360
Description : Jeu d'action-aventure en monde ouvert, Assassin's Creed IV : Black Flag prend place dans les Caraïbes du XVIIIe siècle et vous place dans la peau d'Edward Kenway, pirate peu scrupuleux. Naviguant à bord de son vaisseau, le Jackdaw, vous voyagerez de la Floride à la Jamaïque en passant par quelques villes dont La Havane et Kingston.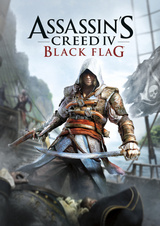 Disponible sur :
Playstation Store
The Last of Us Part II : les précommandes de l'édition collector sont lancées
Il y a 26 minutes
Project F : un hack'n slash teasé par Riot Games ?
Il y a 35 minutes
Les sorties du 16 octobre : Chernobylite, Little Town Hero, ShockRods.
Il y a 50 minutes
Concours : Tentez de gagner des Blu-Ray de X-Men : Dark Phoenix
Il y a 50 minutes
Les infos qu'il ne fallait pas manquer le 15 octobre : Fortnite Chapitre 2, Google Stadia, Postal 4 : No Regerts ...
Il y a 50 minutes
1
Call of Duty : Modern Warfare
25 oct. 2019
Dernières Bandes-annonces
The Witcher 3 : Wild Hunt - le Sorceleur s'invite sur Nintendo Switch
67
Overwatch : l'évènement Un Halloween Terrifiant est lancé
124
Legends of Runeterra : Riot Games décortique le gameplay de son jeu de cartes
142
League of Legends Origins : Le documentaire en trailer
273
Project A : Des images pour le FPS Tactique de Riot
2 638