Page Dossier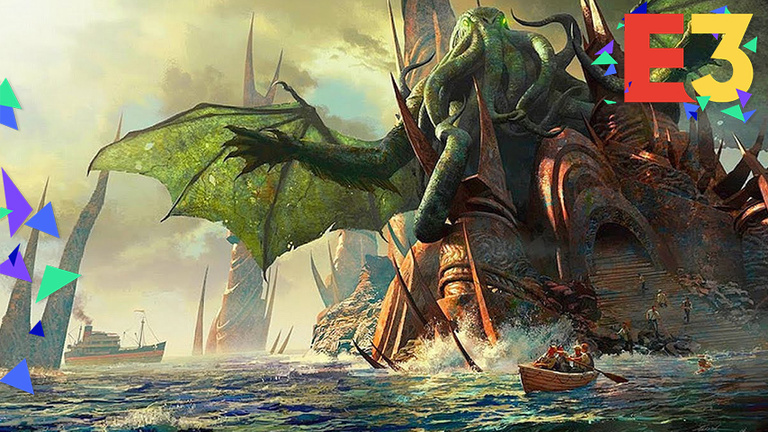 Aperçu
Il semblerait que Lovecraft soit à la mode dans l'univers du jeu vidéo. En effet, les titres inspirés de l'univers torturé de l'auteur se multiplient et l'une de ses futures adaptations sera baptisée The Sinking City, que nous avons pu approcher pendant 15 petites minutes de présentation.
News
Alors qu'il s'est dévoilé un peu plus grâce à une nouvelle bande-annonce aujourd'hui juste avant l'ouverture de l'E3, Bigben Interactive et Frogwares on annoncé la date de sortie de The SInking City.
Vidéos
Vous aimez les créatures à tentacules et les démons sortis des enfers? Si oui, The Sinking City mérite un détour de votre part.

Mis à jour le 14/06/2018