Contributeur
Page Dossier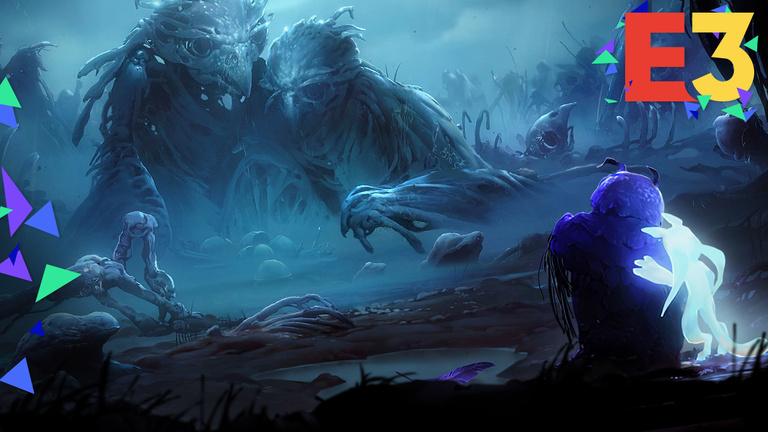 Ori and the Will of the Whisps
Aperçu
Le petit Ori ne s'attendait sûrement pas à ce qu'une telle pression pose sur ses frêles épaules. Politiquement parlant, tout d'abord, il représente pour Microsoft un titre phare particulièrement attendu suite à l'exceptionnel premier volet chapeauté par Moon Studios.
News
Annoncé lors de l'E3 2017, Ori and the Will of the Wisps s'est rappelé à notre bon souvenir lors de cette nouvelle édition du salon américain, et s'est trouvé une date de sortie.
Vidéos
Si vous avez été émerveillé par la première aventure du petit être lumineux vous serez heureux d'apprendre que sa suite, Ori and the Will of the Wisps, offre de nouveau les mêmes superbes plans en 2D qui ont fait la renommée de la série.

Mis à jour le 14/06/2018